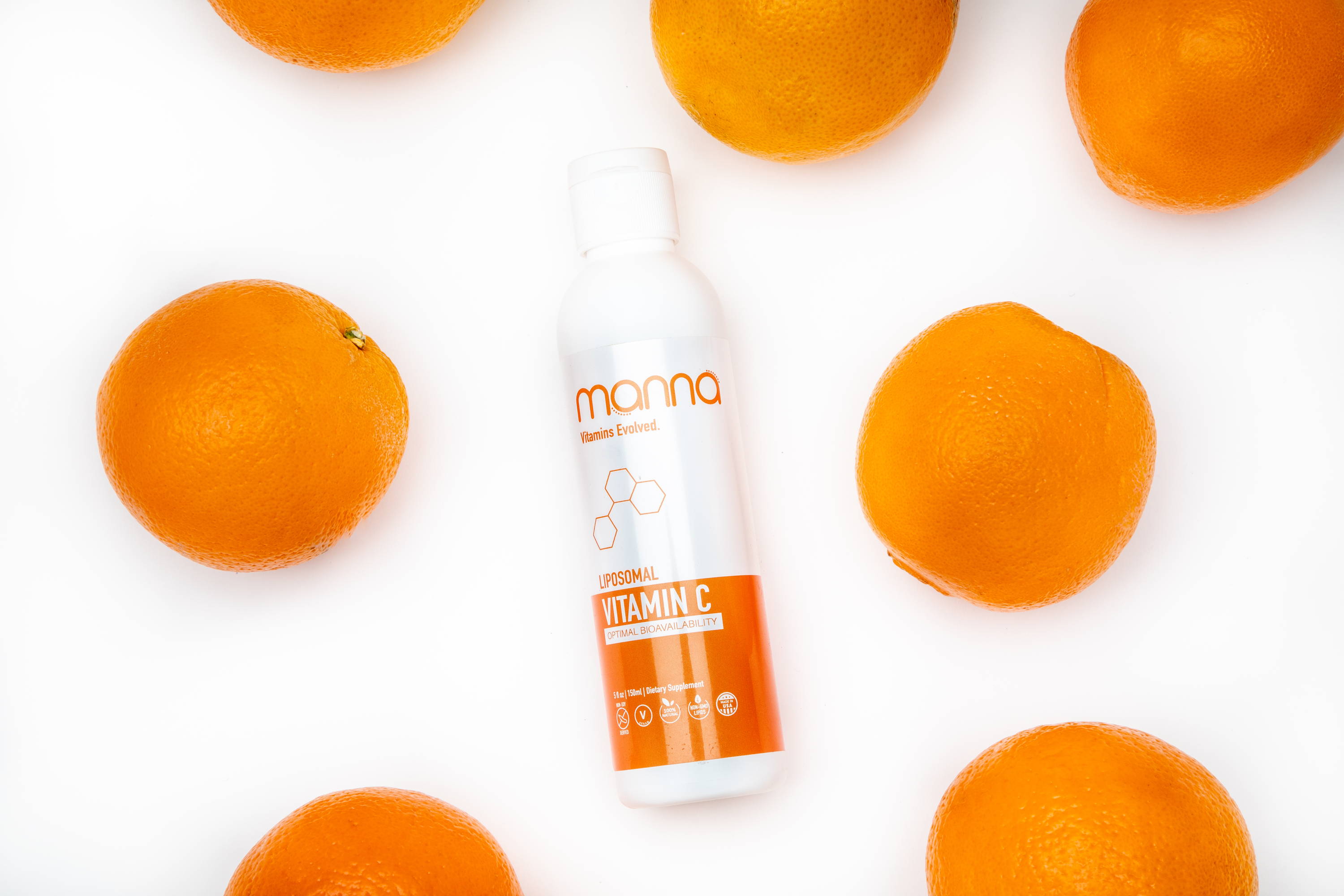 When it comes to improving your health, you've got to think big. For us, that meant finding a way to tackle a serious issue that most people just weren't talking about: the absorption rate and quality of the vitamins we take every day. We have long felt that if you're going to invest the time and money into taking care of your body you should be getting an effective product that truly works. Right? That drive and passion for health led us to discover the science of liposomes.
After many years of research and testing with top nutritionists, doctors, and scientists they were able to develop the perfect way to take vitamins. A natural, healthy, and easily absorbed supplement that works and has been proven more effective in study after study. Manna Vitamins were developed without compromise. Our goal is to always provide the highest quality product on the market, from formulation to product testing, all the way to the help provided by our expert customer service team. We are proud of what we do and we are just getting started!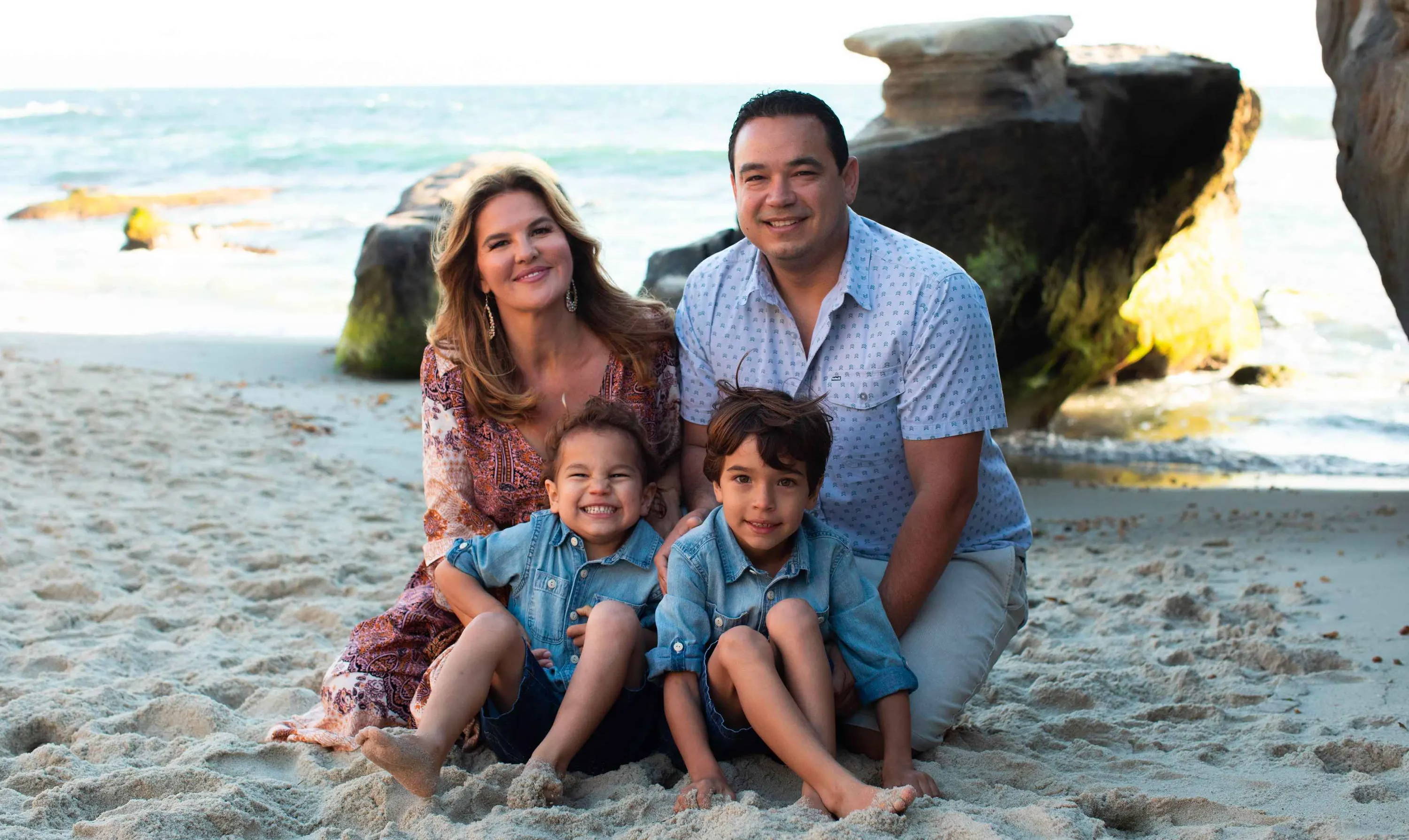 I had always thought my wife and I kept a pretty healthy house, we worked hard to make sure the meals we were making had plenty of fruits and veggies, we regularly exercised and made a point to teach our kids about healthy choices. We both thought we were doing everything right.
But after the same cold made its rounds through our family more than once I started to look into what else we could be doing to boost our immune systems. I was shocked to find the supplements we had been taking for years, believing they were helping to protect us, had shown in most studies to have very low if any absorption abilities.
The deeper I dug the more I found that almost everything out there available to me had not only this same absorption issue but was also heavy in fillers and added sugars.
This was just the beginning of a long and wonderful journey for me and my family into health and the creation of Manna.
We felt everyone should have access to vitamins that work, and spent years side by side with a team of experts figuring out to make this a reality. I am proud of the product we have created and of my family for all of the encouragement and support they have provided on this long road.
From my family to yours, welcome to Manna!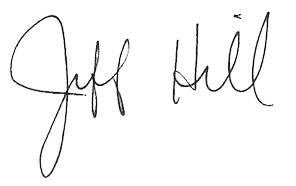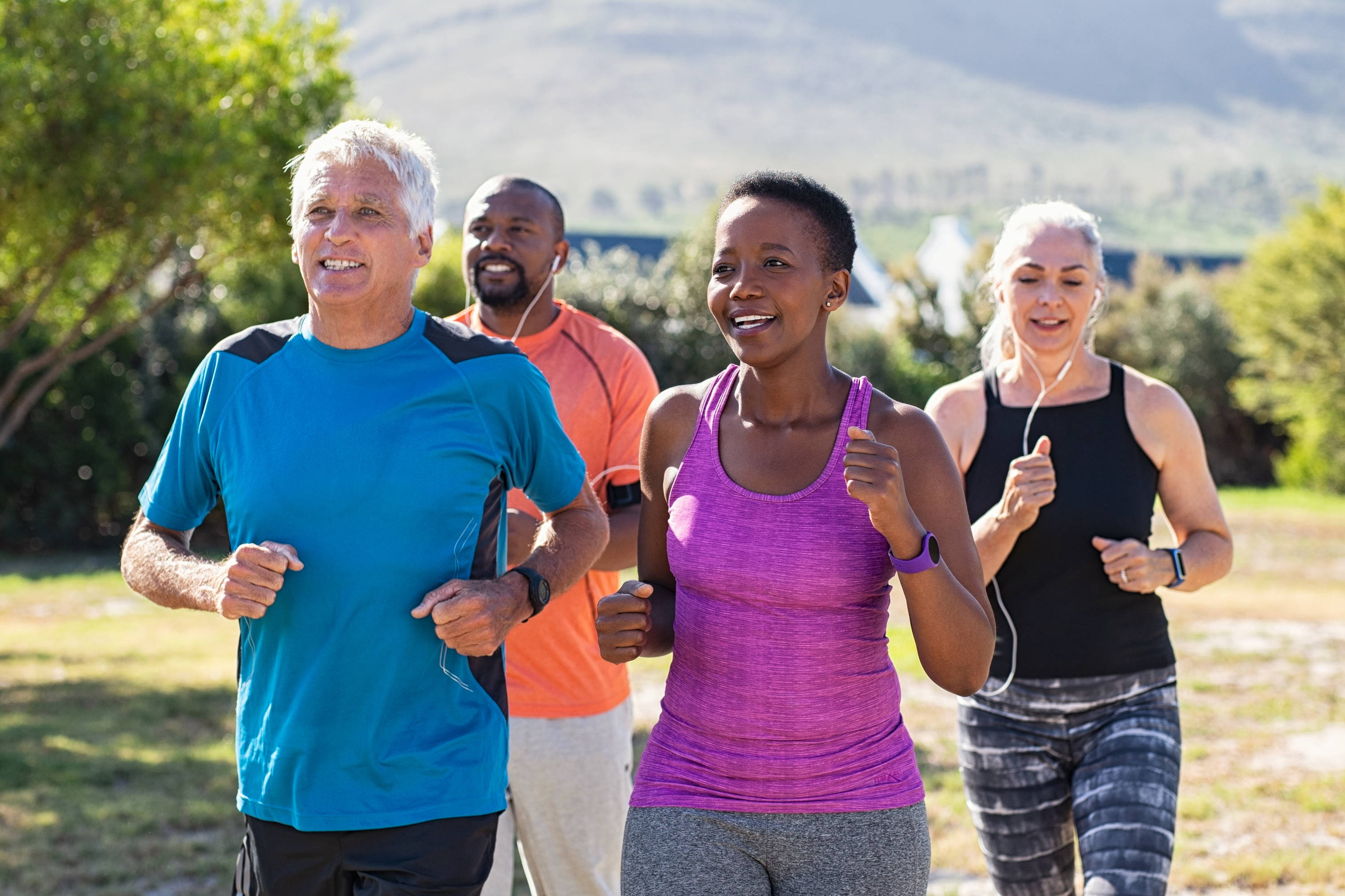 When you create a healthier and more effective way for people to get the most out of their supplements, you're bound to garner an impressive collection of success stories. These are just a few from our customers who realized the more of the vitamin you absorb, the more you benefit from it.
"Been using this for a few days on the recommendation of my naturopath and doctor to deal with extreme inflammation caused by a lingering sinus infection and low adrenal function. So far: my headaches are gone. Completely, after having them nearly every day for a month. More energy, more focus, and I'm actually feeling emotions again. I'm able to engage with the world around me again, which is a huge unexpected bonus. I highly recommend this product!"
Angelina H.
13 MAY 2020
"I really like this supplement. I have used other curcumin supplements but this one seems to work really quick with my inflammation. Also relieves headaches as good as advil. I like the liquid formula. Faster acting than taking pills. Tastes pretty good too."
Elizabeth R.
05 APRIL 2020
"Appreciate liquid that goes right into my system instead of pills. My husband and I both consume manna when we were advised to increase our Vitamin C intake and have felt dramatically better. I know it sounds silly but the benefits are real."
Louise S.
13 MARCH 2020
Connect with us on social media!